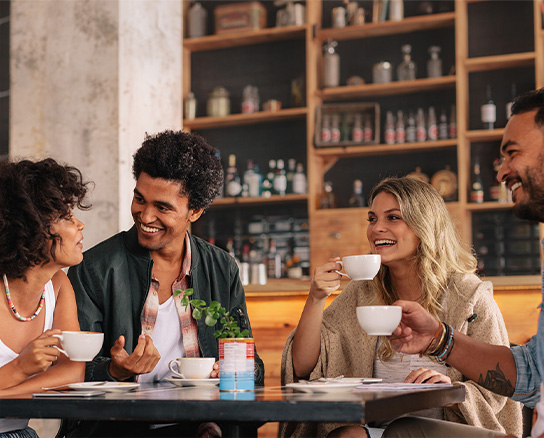 We are ready to meet the demand of your restaurant.
As the demand for high-quality, ready-to-serve products evolves, our team of experts takes pride in collaborating with each of our customers to stay ahead of their requirements through product customization in various convenient formats.
Fine Dining
Restaurants
Our team of experts will work diligently to help you curate a beverage solution that will elevate the dining experience and wow your guests.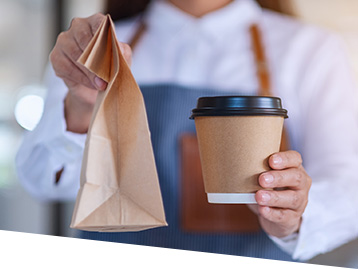 Quick Service Restaurants
Whether it's coffee or tea products, we can help create a quality beverage solution for your operation.