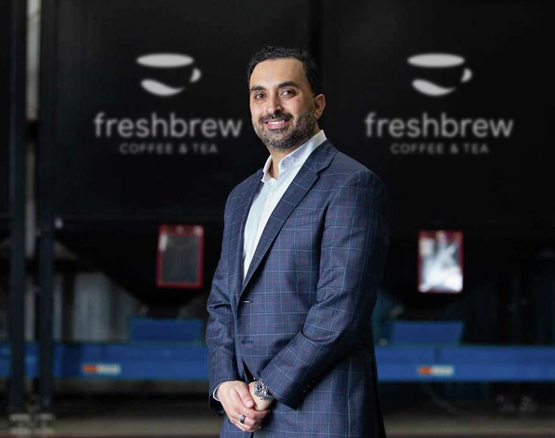 Who we are
Our family history runs deep in coffee and service. Through many years of experience, we have perfected our craft. We provide gourmet-quality blends and exceptional service levels that attest to our commitment to excellence. Our many accolades from the American Culinary Institute serve as proof.
The FreshBrew difference
When you experience FreshBrew, there's no denying the difference.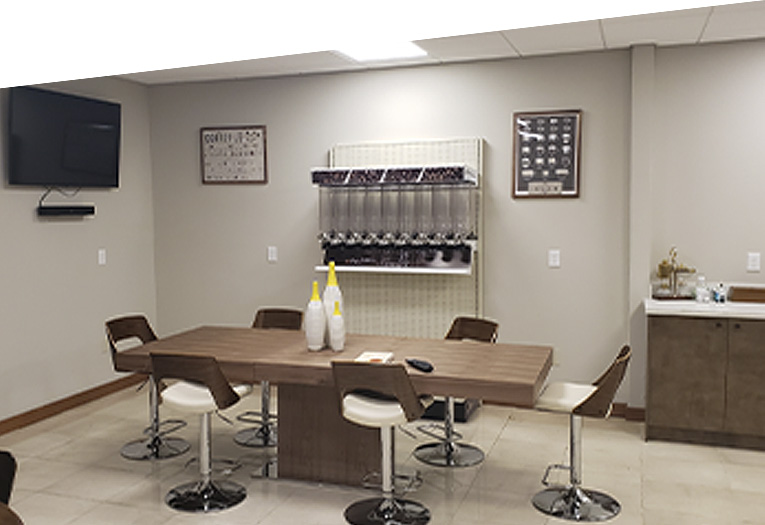 Service you can trust
We are committed to providing the best service possible. Our team is knowledgeable, personable, and responsive to our client's needs, timetables, and tastes.