Coffee and tea
solutions for
grocery stores and
coffee shops.
The coffee industry is constantly changing, and our dedicated staff is committed to staying ahead of the changes. Consumer insights, blend creation, and turnkey packing is just a few ways our team meets our customers' rapidly changing product demands.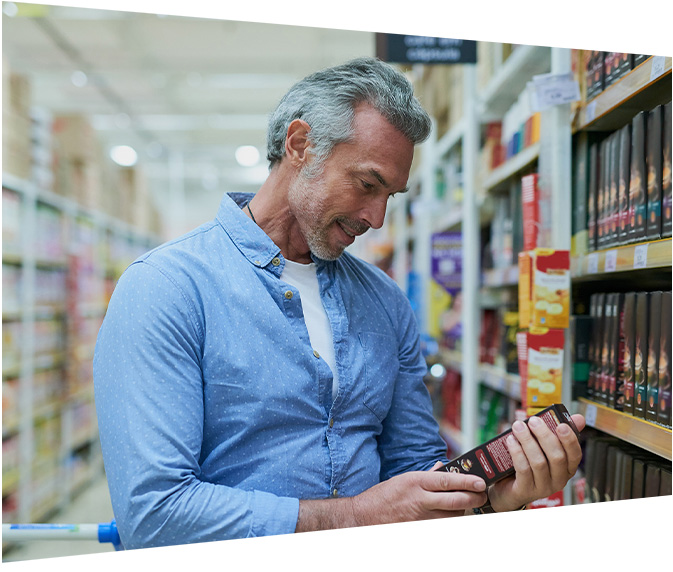 FreshBrew Coffee & Tea Retail Options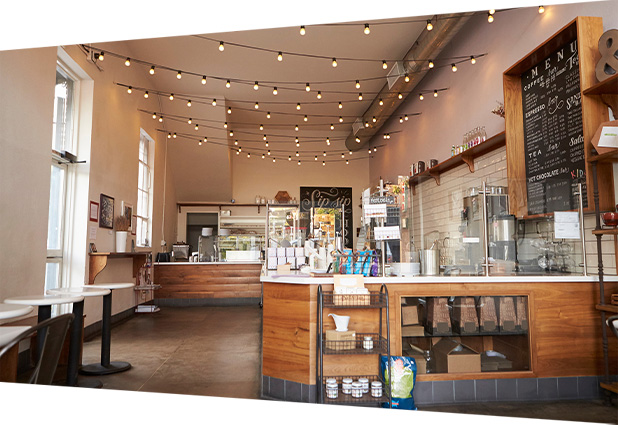 Customization options
are endless.
We can provide coffee, tea, and extract solutions in private labeled packaging in various forms and at any scale because we offer customization at every level.